AV Club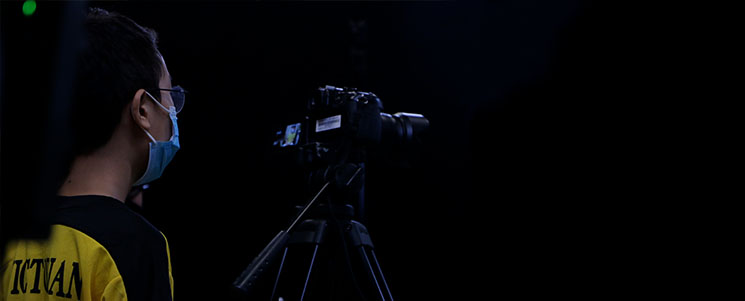 Victoria School Audio-Visual (AV) Club aims to provide the best audio and visual support for all school events that are held within the school. Our AV boys are skilled in providing basic sound mixing and lightings, as well as managing complex equipment setup, such as the portable sound systems, screens and various types of microphones for different situation eg. Lunch-Time Concerts and school carnivals. On top of providing excellence service, they learn professional work ethics, which include discipline, alertness and ever-readiness. Combining with the necessary skills acquired, our boys become expert media-handling crew members during dynamic events. As a CCA, we provide support in every way possible to ensure our participants and audiences will have sound-pleasing, visually-stimulating, mesmerizing and memorable experiences.

All it takes to join this CCA is an interest in managing sound and visual equipment, the willingness to learn and to be a team player.

Over the 3 ½ years in AV Club, students learn the use of the audio and visual equipment available in AV Club. More importantly for them is that they learn crucial life skills of which are not commonly found in everyday activities. They learn the importance of teamwork and coordination, trouble-shooting, decision-making and working toward a common goal in every opportunity. Besides being trained to remain steadfast in their roles and responsibilities during events, they learn the value of Ever-Readiness, our CCA motto which AV students are always ready to spring into action and show their initiative should the need arise, whether during morning assemblies, at dynamic events, and in everyday life.