Vision, Mission, Values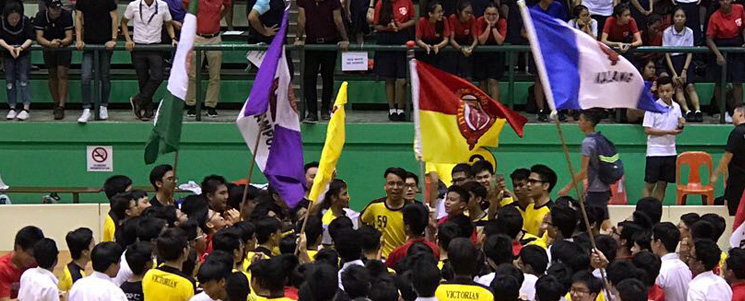 School Vision
Every Victorian is a Gentleman, Professional and Sportsman who makes tangible contributions to his family, work, community and nation.
School Mission
To groom upright and balanced individuals with leadership qualities.
Core Values
P – Performance Excellence
R – Respect
I – Integrity
D – Discipline
E – Empathy
The five values of Performance Excellence, Respect, Integrity, Discipline and Empathy (affectionately known as the PRIDE values) reflect what staff and students feel are important to them. We also hope that students have PRIDE in the school and our distinctive heritage, and carry themselves with PRIDE as a Gentleman, Professional and Sportsman (GPS).
Motto
Nil Sine Labore (Nothing Without Labour)